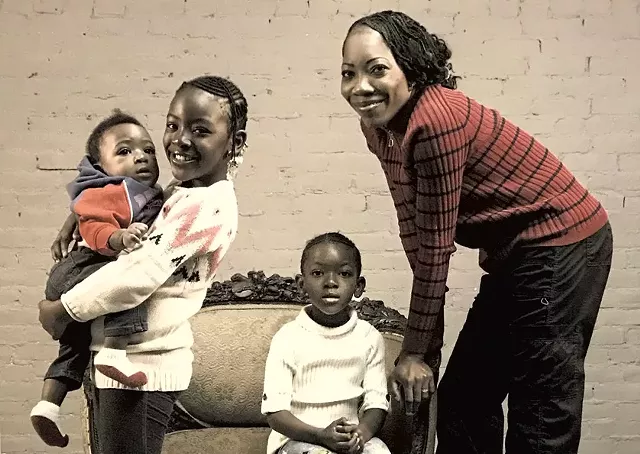 We are all uniquely beautiful,
Like a fingerprint, no two of us are exactly alike,
We are connected by our race of humanity,
Connected by similar experiences of
Love,
Happiness,
Family,
Faith,
Means,
Foods,
Traditions,
And Cultures.
Our children are the hope of our future society,
Taking the times to help them develop
like
unique flowers in a world garden.
Tend to these unique blossoms of life,
Water them,
Show the warm and loving light,
Feed their souls with positivity,
Awareness,
Insight,
Compassion,
Empathy,
And knowledge
Of others
who are diversely unique,
Just
Like
Them.
Below this song Originally this song was used to raise money for children in African during the 1980's. We are the world seems to encompass my message of helping children.